LAKELAND – We all miss the classic menswear stores of our grandfather's era. These stores sold suits, sport jackets, dress shoes, casual shoes and (a bit of) sportswear. Nathan's of Lakeland is one of the ones that survived, proof that the mom and pop store can still survive.
Founded in 1942, it's sort of a museum piece (in a good way, nothing dusty), but clothes lines are everything from Tommy Bahama to Hart, Schaffner & Marx.
Oh, and if you have a Boy Scout, they have a whole outfitting section.
Nathan's Men's Wear, 221 E Main St  Lakeland, FL 33801
CRYSTAL RIVER –  A Florida man is drawing crowds and notoriety for his regular swims as a merman in Crystal River, and has created a whole cottage industry with his Mertailor mermaid suits.
Entrepreneur Eric Ducharme, who appears on TLC's Crazy Obsession show, takes free swims in Crystal River, which is known for its clear water and manatees.
He started Mertailor LLC (photo of Mertailor at right from their Facebook) in 2006, when he was just 16 years old and performing as the prince in Weeki Wachee Springs Little Mermaid show. He has made hand-painted custom mermaid tails for places and celebrites like Lady Gaga, RuPaul, Target and Saturday Night Live. Read more
MIAMI – Miami Science Museum has restored its Pan American globe.
This year, American Express has granted money to restore the Museum's Pan American Globe to its original 1934 condition, when it was originally located at the Pan American's Dinner Key terminal. Read more
SARASOTA – In the suburbs of this beach oriented town, amidst an industrial and warehouse area close to 1-75, right near a Cemex concrete plant is the White Buffalo, a next-generation country dance hall.
The White Buffalo is a country and western bar without honky tonk. That's good. It's a themed restaurant that includes a giant dance floor, very long bar, and outdoor patio. Every week, they have free dance lessons; on the dance floor will be a very clean-cut gathering of all ages, learning new steps. Staff is freshly scrubbed and clean cut; no extreme piercings or tattoos will kill your appetite. Read more
Question: Can you recommend a place to stay in Sarasota that is inexpensive, quite and off the beaten path that feels like Old Florida? The goal is to not get caught in traffic everyday, but to relax and be able to feel Sarasota.
Answer:
I would say most any of the places on Siesta Key are pretty much ok to stay in; the key is to look which days are available or if you can get them for less than a week. Many find Longboat Key expensive and not as interesting, though toward the south it is cheaper and crossing onto Anna Maria and Bradenton Beach area offers many other options.
Read more
ARCADIA – When driving through the center of Florida along Route 17, this cow-centered antique town is a must stop. The city, which is west of Okeechobee, is packed with dozens of antique shops of varying quality. The rest of the town is worth a drive too; particularly notable is the 1915 St. Edmund the Martyr Episcopal Church, the U.S. Post office and back streets of historic frame Victorian houses.
Progress has definitely left Arcadia in the dust; that's both good and bad as its done up enough to feel safe and comfortable, but missing the snazzy restaurants and art galleries that bring real money into the town. Read more
SARASOTA – The restaurant Pomona is a cozy, urbane restaurant just north of Fruitville Road in downtown Sarasota. The young, well-dressed crowd at the restaurant favors its unfussy service and straightforward meals presented without pretense. Read more
DAYTONA BEACH -  Through September 9 at the Museum of Arts & Sciences is the show "Empire and Empathy – Vintage Photographs of Russia." It features rare glimpses of everyday life in Russia, circa 1909. Featured are street vendors, pedestrians and aristocrats in a world soon to be lost forever in the drama of WWI and the Bolshevik Revolution.
In 1909, horseracing journalist and amateur photographer Murray Howe accompanied a group of American champion trotting horses to Russia and other European destinations. While in Russia, Howe shot over 100 images of people, events and architecture with a hand-held Graflex camera, at that time considered a state-of- the-art device because it allowed its user to shoot without a tripod. Read more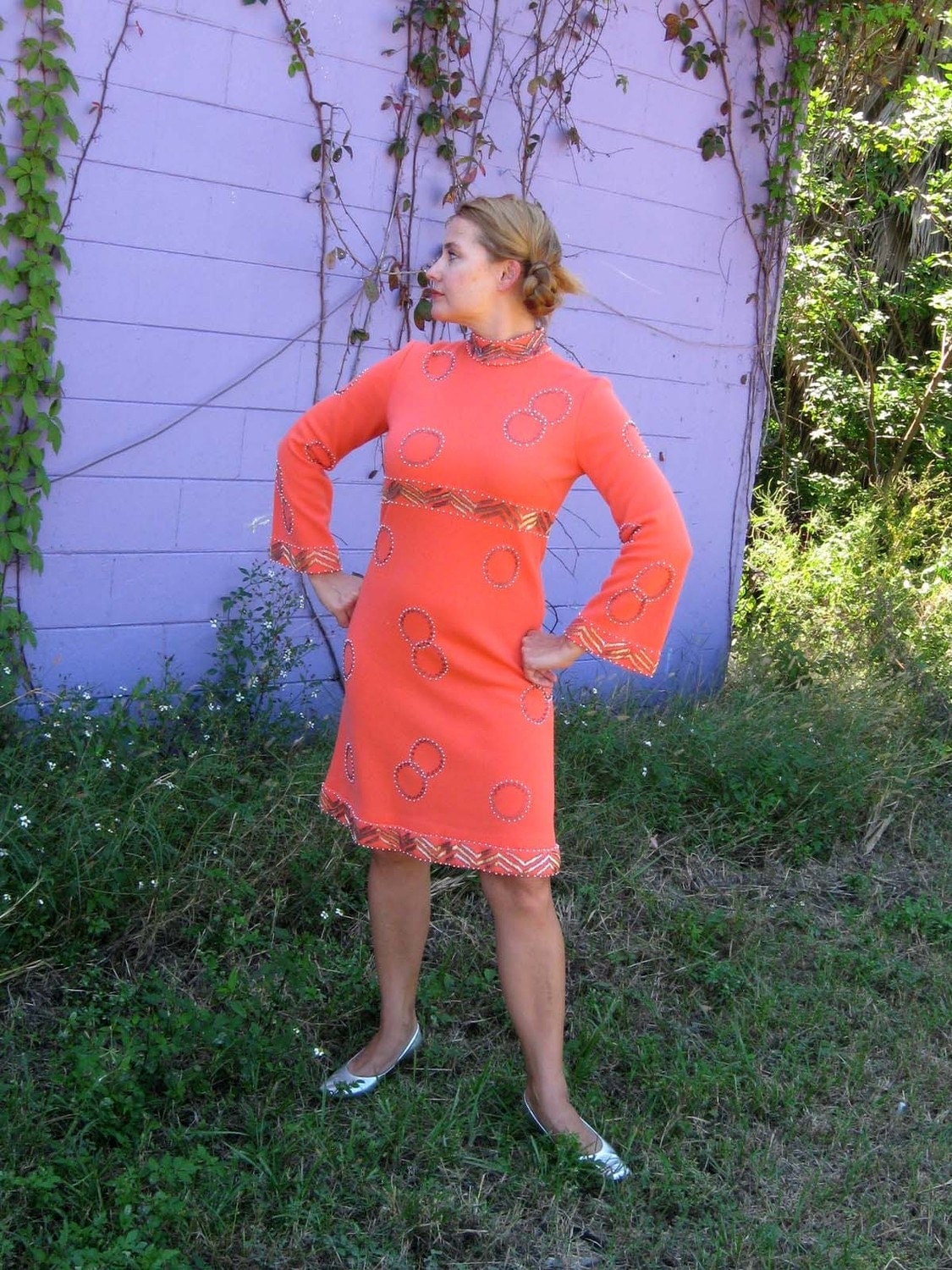 SEMINOLE HEIGHTS, TAMPA – Many travelers don't explore Tampa's funky neighborhoods, and most who visit Tampa either hit downtown, the beaches, theme parks or conventions. Read more
BOCA GRANDE – One of the great, simple joys of Florida beaches are shells. Here, a few assorted shells on the public beach in Boca Grande, on Gasparilla Island. It's heaven for shell collectors.