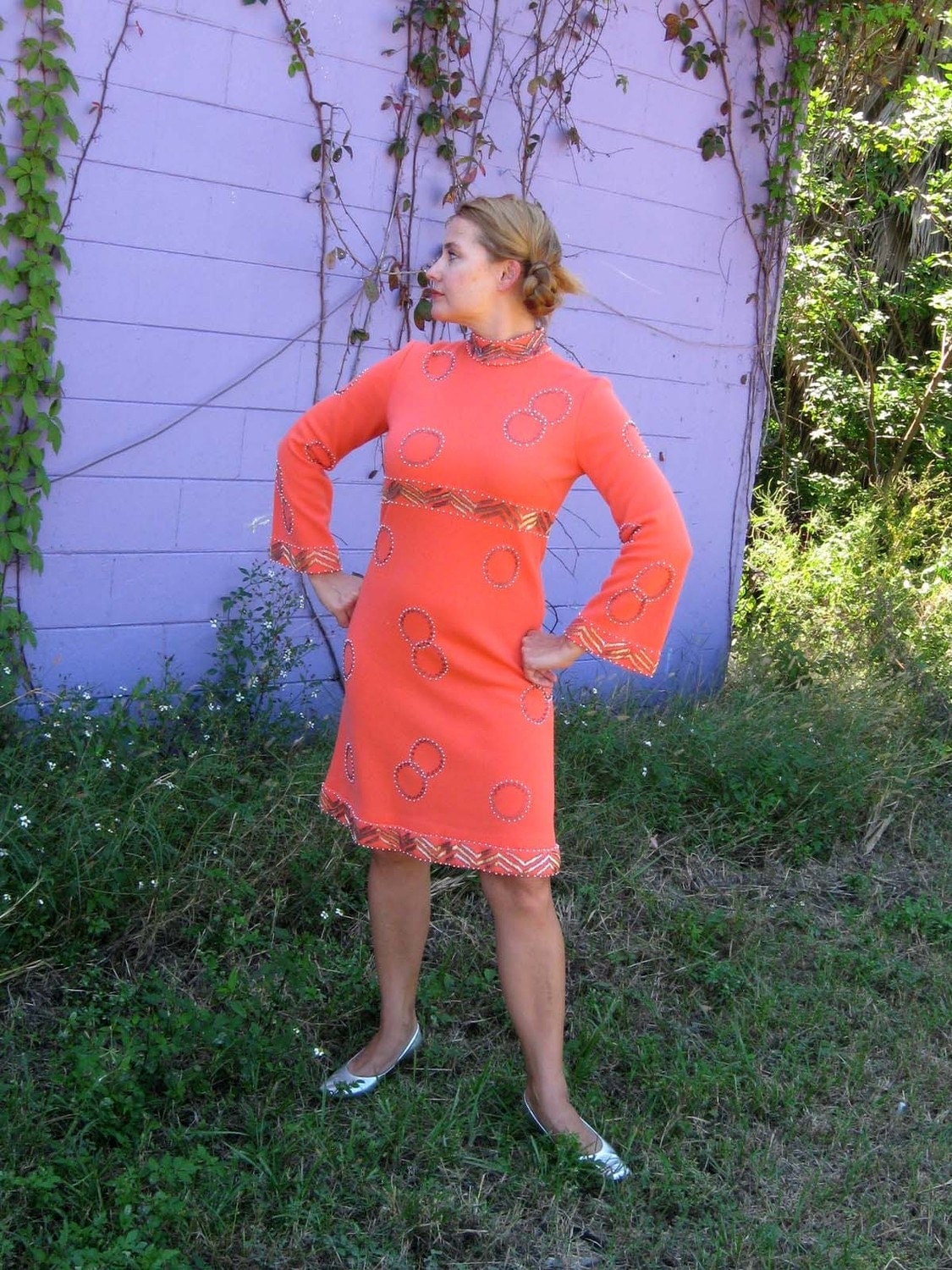 SEMINOLE HEIGHTS, TAMPA – Many travelers don't explore Tampa's funky neighborhoods, and most who visit Tampa either hit downtown, the beaches, theme parks or conventions.
But if you do venture into neighborhoods, there is much to find. And Florida is a treasure trove of vintage, because of the large elderly population that tends to dump items at Goodwill.
For instance, Sherry's YesterDaze Vintage Clothing and Antiques is north of downtown Tampa.
They sell vintage clothing (here a 1960s coral dress from their Etsy store) for men, women and children, as well as fine and costume jewelry.
Along with the clothes, the of course sell collectibles, household and decor items with an emphasis on mid-century modern.
Find out more at yesterdazevintage.com. The store is at 5207 North Florida Avenue, Tampa, FL 33603 and (813) 231-2020.
More Florida Stories of Interest: